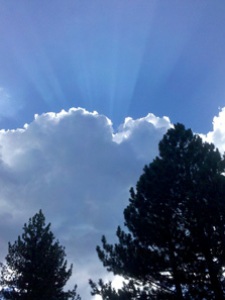 Gregory S. Smith & Associates, P.A. in Greenville, SC is a team of caring professionals who are committed to giving you the vision, the courage, and the tools you need to create an extraordinary quality of life, and to be able to live that life to the fullest.
Whether your goal is to…
elevate some aspect of your personal or professional performance
improve your marriage, or your parenting effectiveness
just really be able to feel and function at your best – physically, mentally, and emotionally
…we are committed to being a trusted resource and asset for you.
If you are looking for a therapist with decades of proven experience helping people with even the most challenging issues make significant, lasting change – quickly, and successfully – then we would love the opportunity to earn your confidence.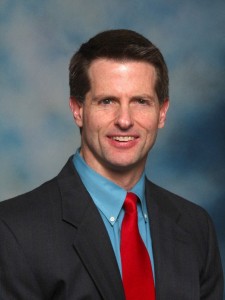 Our Director, Gregory S. Smith, MS, MSW, LISW-CPS:
The only licensed Mars & Venus Therapist anywhere in South Carolina – personally trained by Dr. John Gray
The only Certified EMDR Therapist, Facilitator, Consultant, and Approved Training Provider in South Carolina
A Trainer for the EMDR Institute, the EMDR Humanitarian Assistance Program, & the EMDR International Association
An internationally recognized EMDR Specialty Presenter, conducting hundreds of trainings all around the world, and personally training more than a thousand EMDR therapists
Certified Neuro-Linguistic Programming (NLP) Practitioner

We provide confidential, compassionate care for a broad range of challenging issues, including:
Personal & Professional Development Needs

Marriage Issues & Couples Communication

Family Relationship & Parenting Difficulties

Child and Adolescent Behavior Problems

Academic Issues, ADD, and ADHD

Depression, Anxiety, PTSD, OCD, Panic, Phobias

Stress Management and Anger Management

Trauma and Abuse, Grief and Loss

Eating Disorders, Compulsive Behavior Problems

Chemical Dependency and Substance Abuse
We make it as easy, convenient, and affordable as possible for you to get the help you need:
We offer confidential services in our office, at your home or workplace, over the telephone, or even via the internet
We offer flexible scheduling, with early morning, evening, and weekend appointments available
New clients are assured of being seen promptly, usually within 24 to 72 hours
We accept and file all forms of insurance, and all types of credit cards and debit cards are welcome

To view our profile with Focus On The Family, click here:  Christian Counseling Network